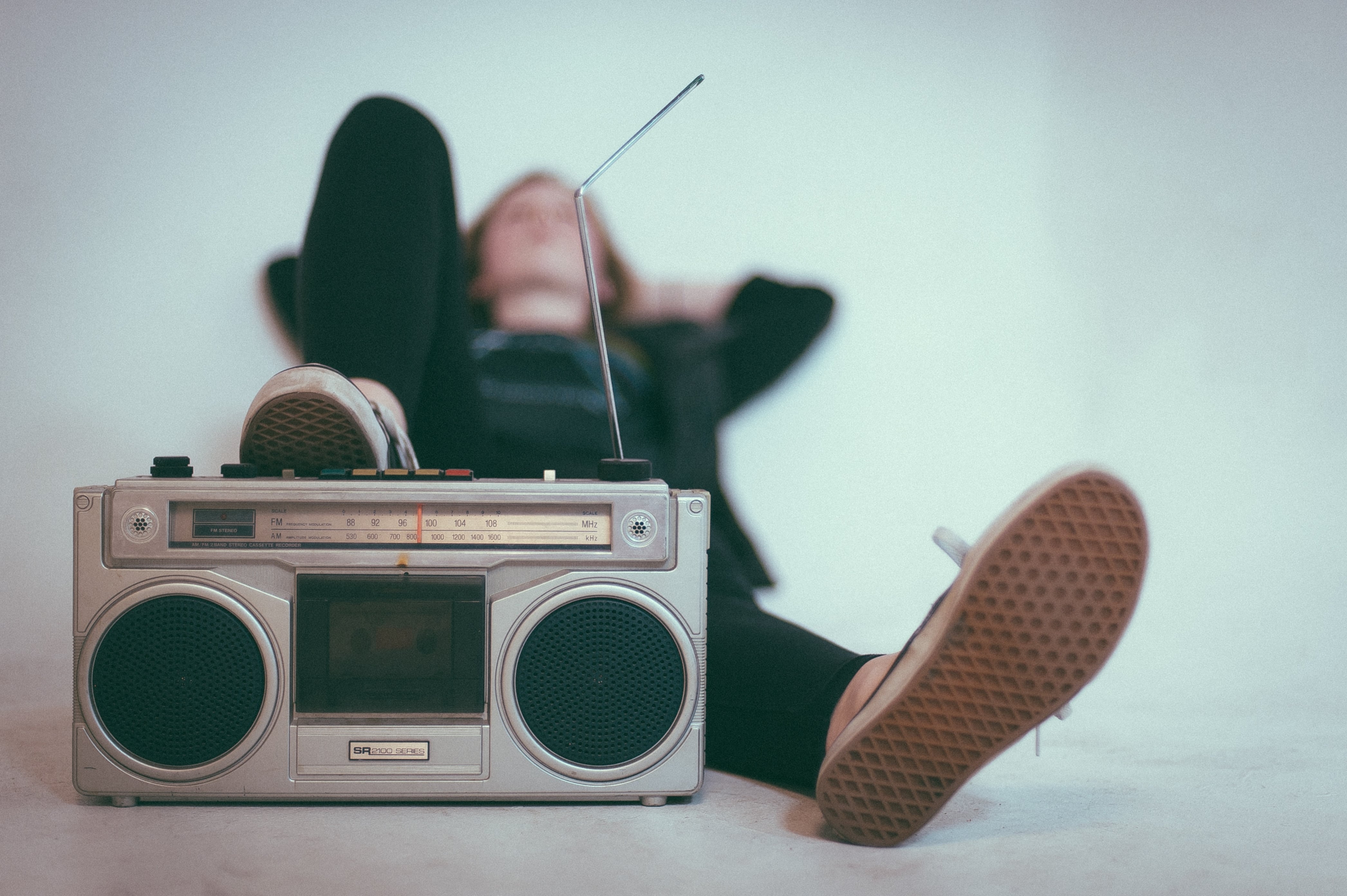 Jukestar Radio is taking the humble wireless radio station into the new era. You and others like you know what you want to hear. No more ads, no more radio station DJs talking incessantly, no more top 40 songs on permanent rotation, no more talkback sessions leaving you feeling more uneducated than before.
You join one of Jukestar's public radio stations, and you and the rest of the station's listeners choose the music! The next song is only locked in when the last one finishes. Just like with Jukestar parties, the queue uses the same algorithm to order the songs based on who requested what, when, and what others think of the song.
Find and join a Jukestar Radio station now using the Jukestar Guest app!
How to join Jukestar Radio
Android
Make sure you have updated to the latest versions of Jukestar Host and Jukestar Guest
Open your Jukestar Guest app and tap the brand new "Jukestar Radio" button on the home screen
Choose one of the public radio stations you would like to join
Once you're in, tap the "Listen to radio" which will open the Jukestar Host app and connect you to the radio stream*
Now use the Jukestar Guest app to request your favourite tunes, and vote on all the upcoming music!
*as with hosting a Jukestar party, Spotify requires you to have a Spotify Premium account to listen to the music.
iOS
Jukestar Radio is only available as Beta on Android at the moment, but don't worry, the iOS version will be coming soon!
Tips
The Guest app joins the radio station and is used to request, vote and veto. The Host app plays the actual music.
You can pause the music at anytime in the host app, and when you resume, it will resync the audio with the rest of the listeners.
This is in "beta", short for "make it better"
Let us know what you like, what you hate and how we could make it better. Email us at support@jukestar.mobi