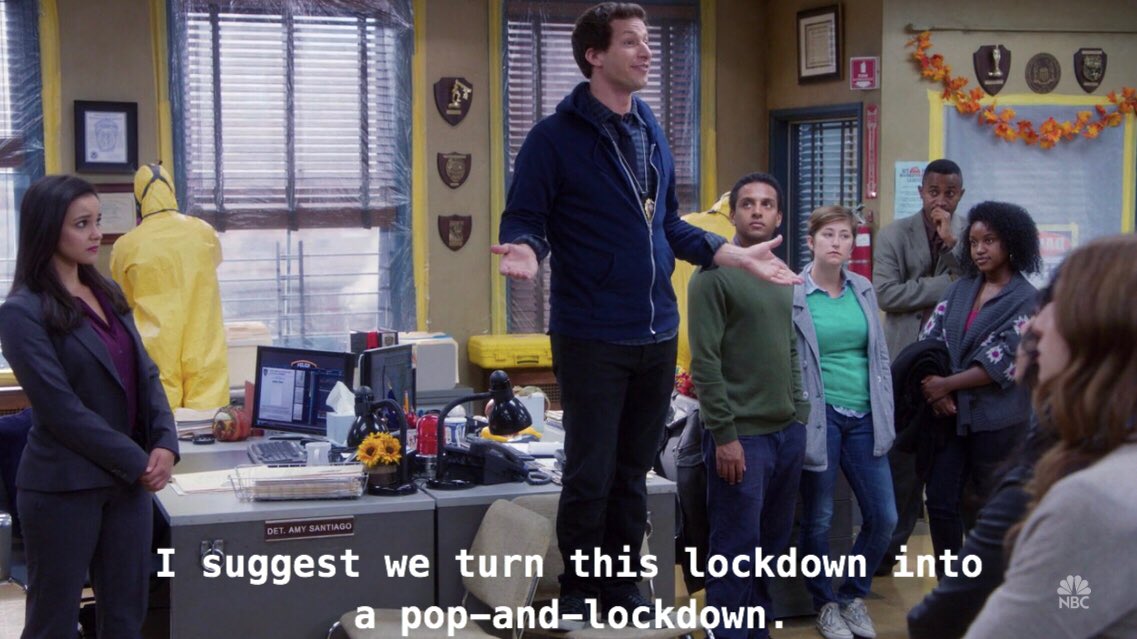 COVID19 lockdown has got us all going a little stir crazy. We're stuck indoors, there's doom and gloom news everywhere, we can't party with our friends, we're getting cabin fever...
Of course doing this is the right thing, we need to be safe, but we still need to be social...
Party together - safely!
What are the main things that go into a party?
Friends. Well we clearly can't be in the same room. Video conference tools like Zoom or Facetime give us the closest experience. Although it does feel a little strange when only one person can speak at once and there aren't any side conversations.
Alcohol. Cracking a sneaky beer is still A-OK (although we should probably say we don't encourage this every day, especially in the morning, just after you've woken up).
Music. Here is where it got a little tricky. Music helps bring a feeling, a mood, a vibe. Just having everyone play their own music in the background isn't going to get this mood. What brings that feeling? Listening together! Belting out a bit of Bohemian Rhapsody or blocking your ears at that terrible screechy part of Greece feels great when you do it together.
Jukestar Webplayer - The Covid Safe way to party in lockdown!
Since we've been in lockdown for months now, we've had a bit of time on our hands, so we've tried to do something about it. Introducing the Jukestar Webplayer. You can now listen to a party from anywhere at anytime! All the awesome moments from a typical Jukestar party can now be experienced from a safe distance: pride when your banger comes on and everyone loves it, laughter when someone sneaks a terrible track through, vindication when that song is promptly vetoed by everyone and most importantly, only hearing the best music that the group wants to hear. If you have Spotify Premium, you can now listen in.
Get your Covid party started
Someone still needs to host the party, so get them to use the Jukestar Host app (available on iOS and Android).
Everyone else can visit the Jukestar Webplayer at their own house and listen in to the music, in sync with the host.
Now just like any normal Jukestar party, everyone can request, vote and veto via the Jukestar Guest app (available on iOS and Android).
No one can hog the playlist. The good stuff gets played. The bad stuff gets skipped.
Stay safe out there.