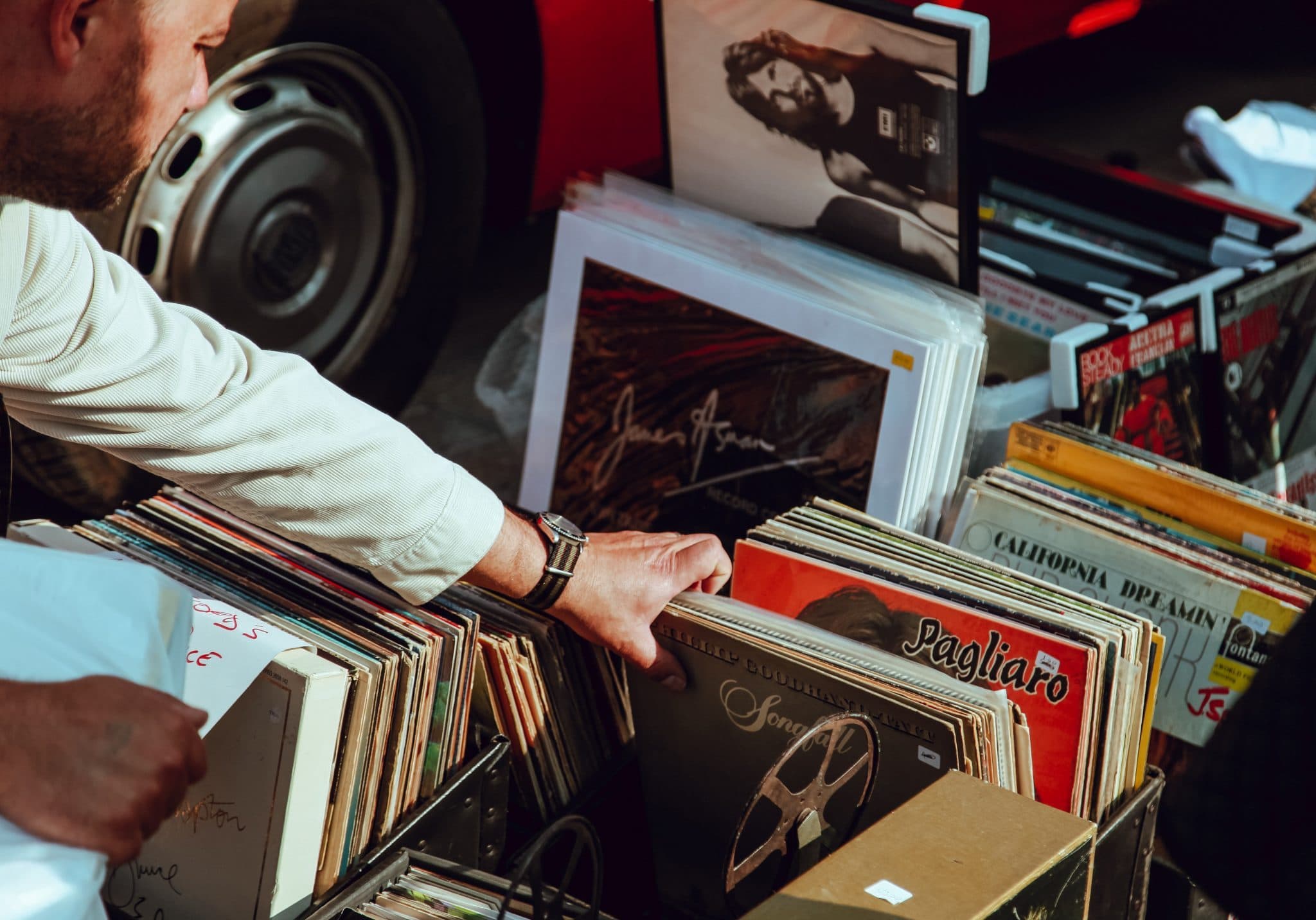 Having the best music playlist for your party is crucial so your party guests to have an awesome, memorable night. Finding a Spotify playlist full of only the best dance songs is hard. Dance songs that suit your taste and those of your guests...
What if you left the music to your guests? It makes it easier for you because they know what they like. This is where a free party music app for iOS and Android steps in to make it all possible. All you need is a phone and a Spotify Premium account.
Jukestar, the party music social jukebox, lets your guests request dance songs from the millions available on Spotify. They can then upvote and veto all the songs in the upcoming queue. Jukestar will then automatically manage the playlist to ensure the good songs get played first and all your party guests get a fair go. As a host, you are still in control because there might be times when you want to skip or overrule a song request.
Getting your dance party started with Jukestar is easy, it takes all of 2 minutes. First download the Jukestar Host app, then it is just a matter of starting your party, sharing it with your guests so they can join using their own phones and plugging your phone into the speakers. Now you and your friends will only hear the best dance songs because you all voted for them!
Try Jukestar now. Your friends will have such an awesome time, you'll be the party host of the year!
Ready for your party to rock?
Download the host app:
The party host requires a Spotify Premium account (a 30 day free trial is available from Spotify).