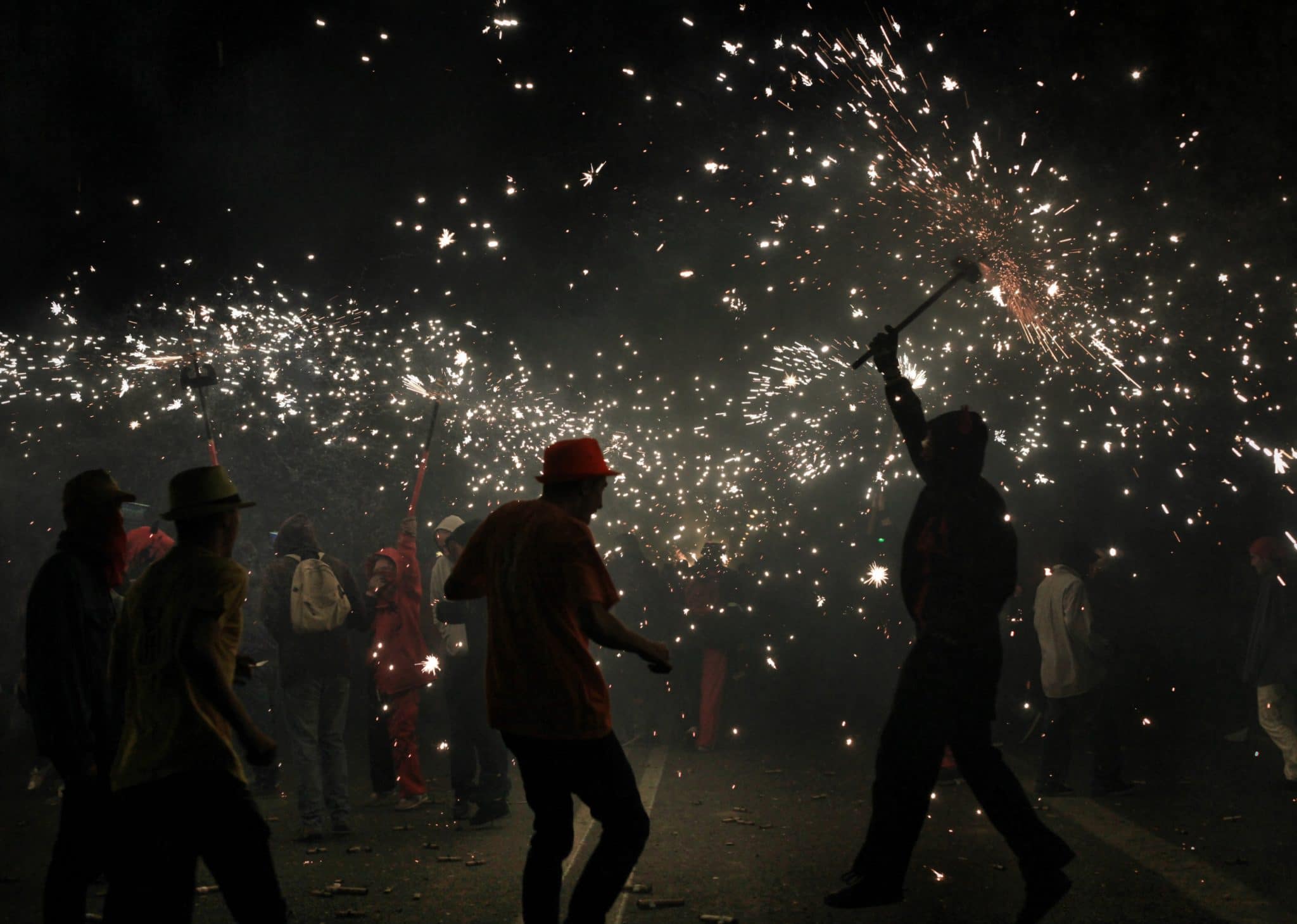 There are a lot of things to organise when throwing a party. Music can easily be left until last. Often leaving a strong temptation to slap together a quick playlist or simply put on the radio. However it makes such a difference to the ambiance. Maybe even the difference between a good party and a great party?
Why not let your guests choose the music? Perhaps this conjures up disturbing memories of Uncle Jimmy plugging in his iPod and playing his classic Rolling Stones collection: "And the next track is one of my favourites from their little heard B-Side album-". Meanwhile, the rest of the guests are rolling their eyes. No, this is not what we want. Like a good DJ taking requests, everyone should have an opportunity to request, however only the good music should get played.
Jukestar, the social jukebox for Spotify, is a free iOS app and free Android app (also Mac/PC compatible) that acts like a DJ at your party. Party guests can request songs from the millions available on Spotify and Jukestar's algorithm will carefully distribute all these songs so no one hogs the playlist. Guests can upvote or veto any of the songs in the queue ensuring the good music get played and Uncle Jimmy's bad stuff just... disappears.
Setting up a Jukestar party is simple. Within 2 minutes everything is configured and your guests can join using their own phones (without needing a special app). As your night hits full swing, Jukestar's algorithm will continue paying attention to guests' votes to ensure the popular songs are played. If enough people veto a song, it will disappear from the queue. Other advanced features are available, including picking one of your Spotify playlists that Jukestar will use to automatically choose songs if there aren't enough requests.
Let your guests safely take control of the music at your next event with Jukestar. One less thing for you to organise. Providing a great, memorable experience for your guests and giving you time to make sure Uncle Jimmy doesn't double dip his chips...
Ready for your party to rock?
Download the host app:
The party host requires a Spotify Premium account (a 30 day free trial is available from Spotify).