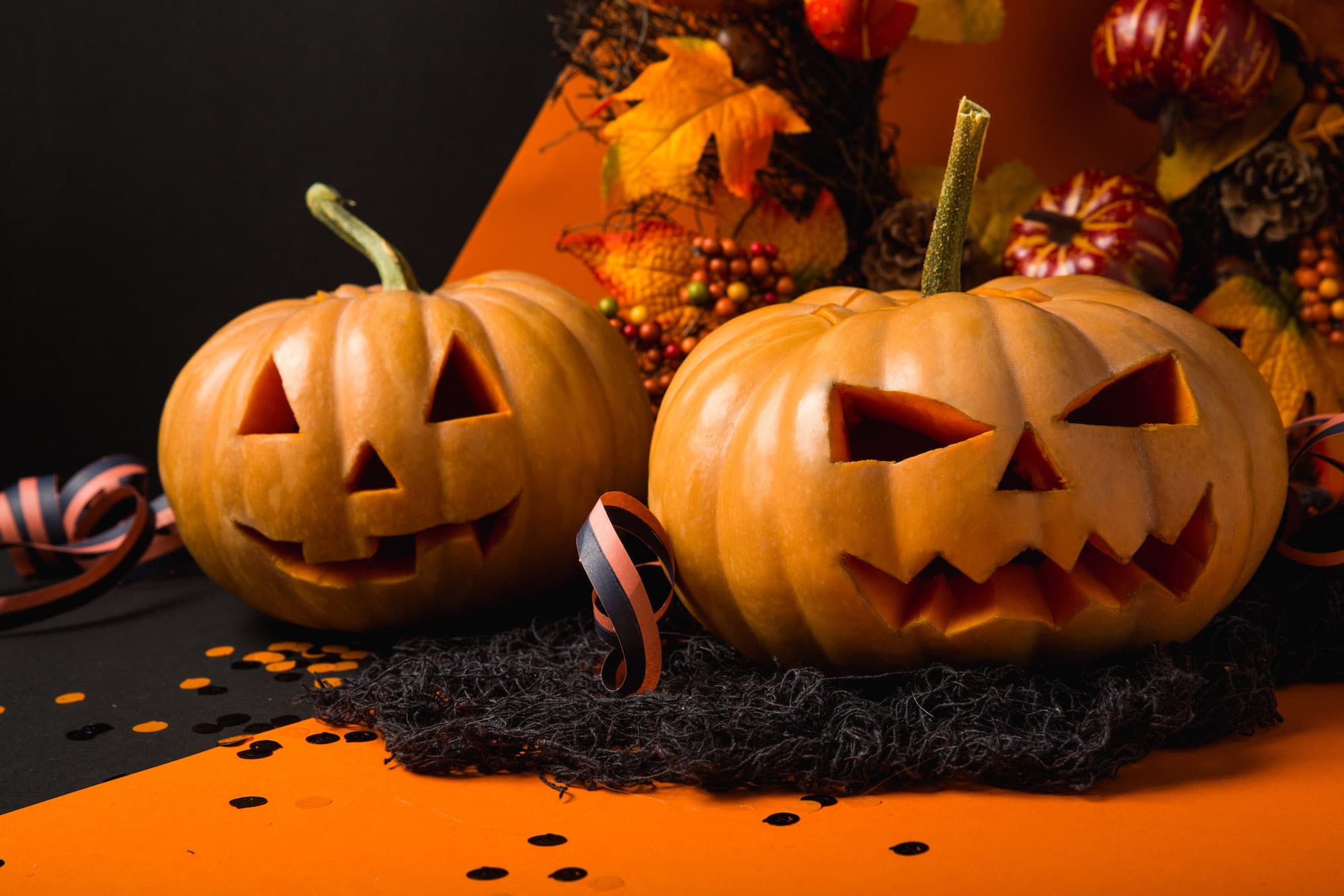 Is that a clown in a drain grate? Did her head just spin around backwards?? Time for some freaky Halloween partying!
Follow this playlist in Spotify and it can be used as the suggestions playlist in Jukestar, helping your creepy guests kickstart a spooky night of Halloween partying!
Jukestar is an awesome social jukebox, available on iOS, Android, Mac and PC.