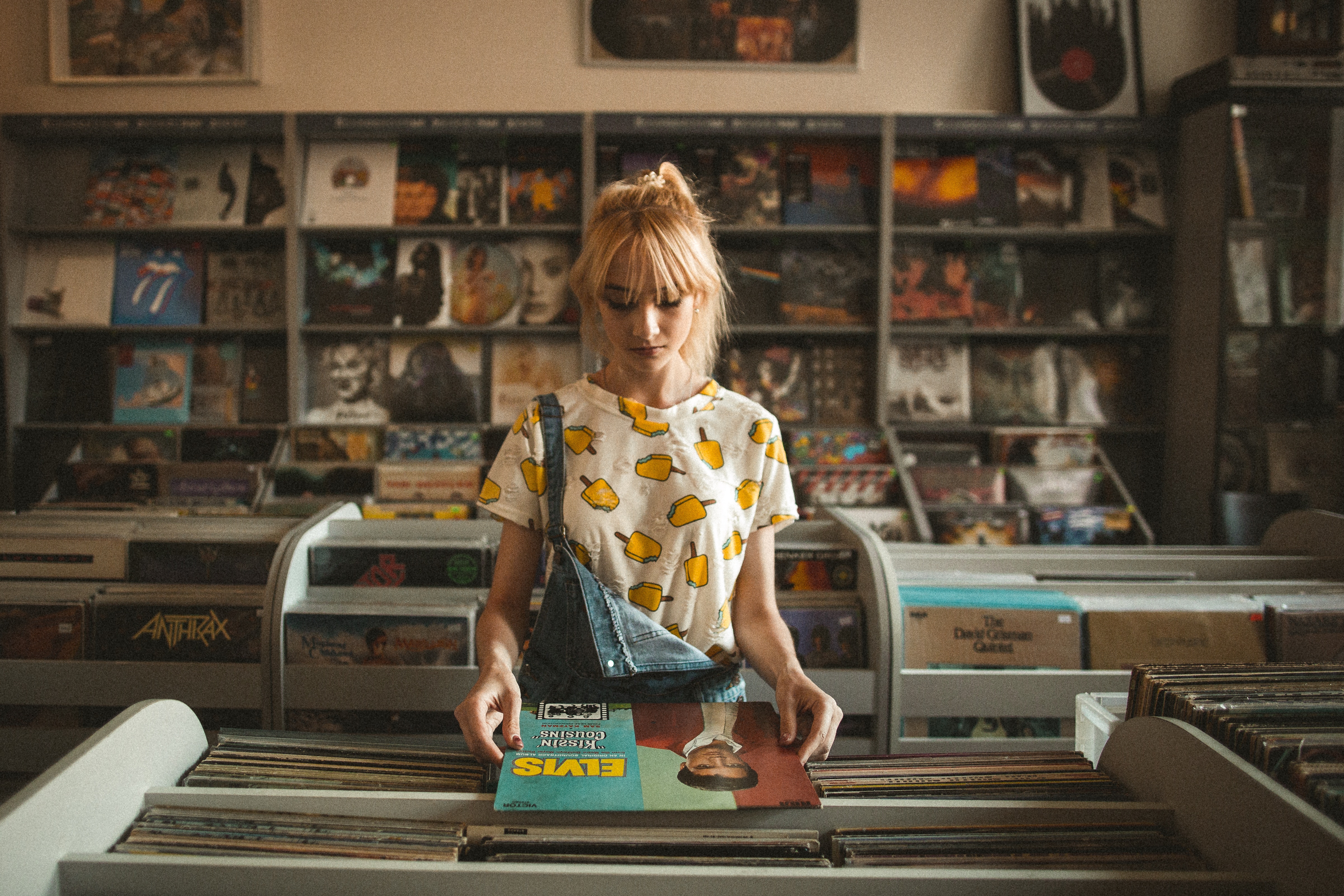 Jukestar works with the power of Spotify to give your guests the ability to request almost any song they can possibly imagine. This can sometimes be a little overwhelming, especially at the beginning of the party. Why not help your guests with some song suggestions.
As the party host, you can choose a playlist from your Spotify account and it will be presented to guests as a list of suggested songs. Guests can even use these songs to find related artists. Not sure what to put in this playlist? We've collected the top party song suggestions from Jukestar parties (also the 2018 top 100 and 2017 top 100 if you're feeling nostalgic).
Oh, and for the control freaks: You can even use this playlist to completely control what is requested in your party.
Anyway, onto the important stuff, here is how to set a suggestions playlist in your Jukestar party.
Set a suggestions playlist
Android:
Create a party
Tap the tree dots in the top right
Tap "Edit Party"
Choose a suggestions playlist
Tap "Update Party"
iOS:
While creating party, choose a suggestions playlist
If the party is already created tap the "Edit Party" tab
Choose a suggestions playlist
Tap "Update Party"
Tip
If you make changes to the playlist in Spotify, you will need to refresh the playlist in Jukestar. Goto the edit party screeen and tap update party, this will refresh the playlist within Jukestar.